WHY CHOOSE
S ANDRULONIS ENTERPRISES?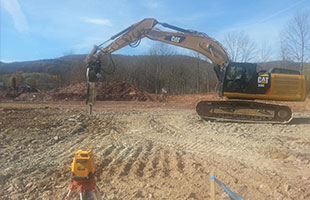 OUR EXCAVATION SERVICES
Clear out your land with our excavation team and equipment so you can prepare it for the fixtures that will enhance your property. We do residential and commercial excavating, along with many other services.
Excavate for a basement, driveway, sewer system, concrete slab, or demolition project. With our help, you can have it done correctly and within code. Afterward, your land will be completely cleaned up at finish.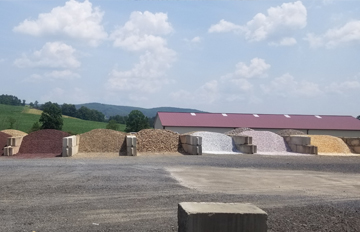 OUR LANDSCAPING MATERIALS
Dress up your landscaping job with high-quality materials that will turn heads at your business, in your neighborhood, or on your street.
We have a wide range of topsoil, sands and gravels available. Work with a reliable company that's been in business for more than 14 years that can deliver top quality materials and services.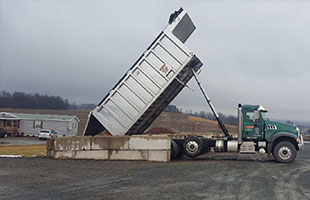 HEAVY EQUIPMENT TRANSPORT AND MORE
We can haul the heavy equipment you need for any job with our low bed services. We can also do demolition land clearing work for you as well.
With our dirt-moving equipment, you can get what you need to be moved where you need it to be quickly and efficiently.
Call today to find out more